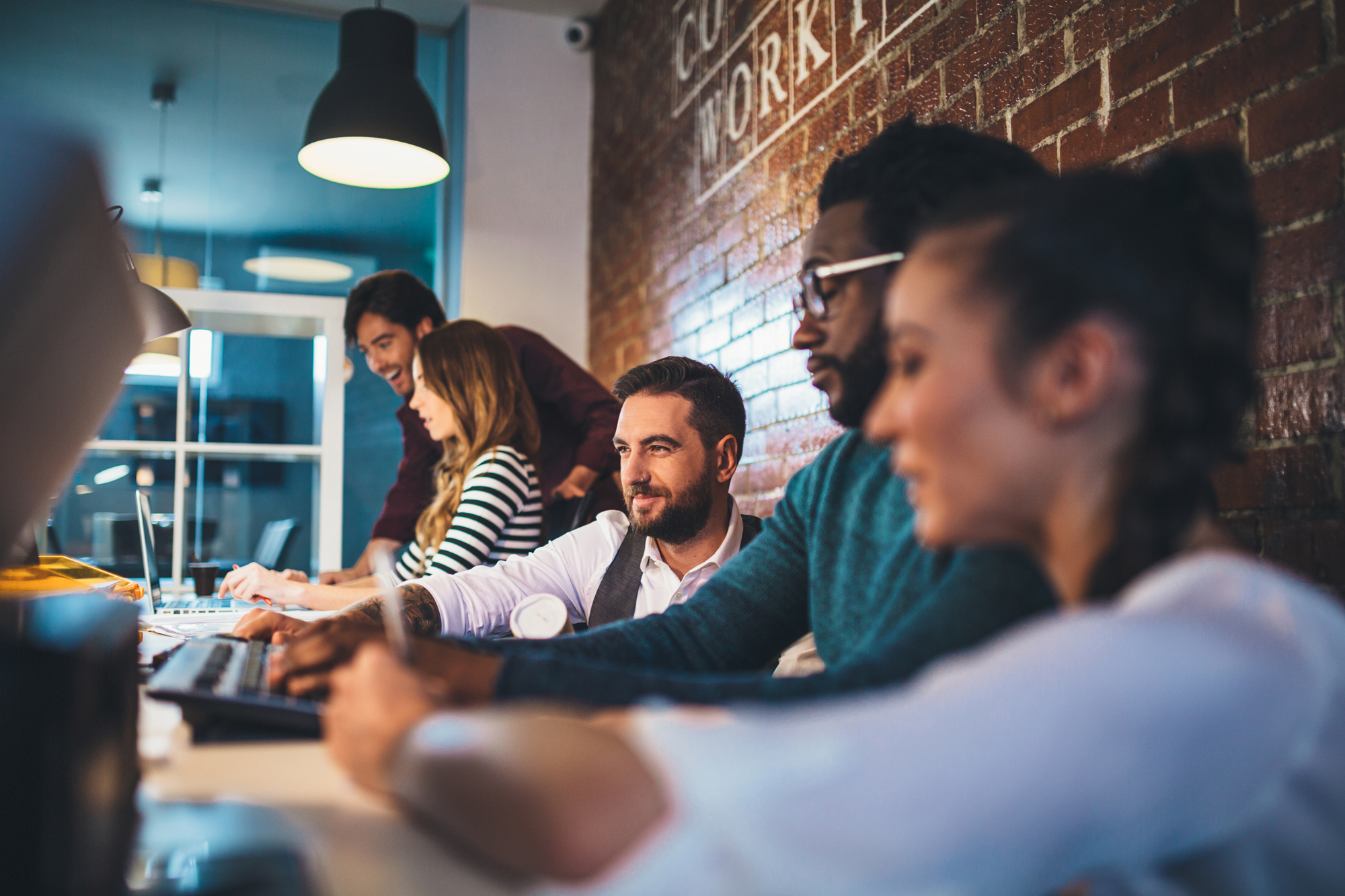 Investing in people, places, and opportunities in our region of Minnesota, Montana, North Dakota, and Wisconsin
OBT's financial investments — grants, program-related investments, and strategic investments — work together to deliver impact for the communities we serve. One hundred percent of our assets are put to work to support a better quality of life for people in our region.
In 2022, OBT contributed $81,684,820 through 941 grants and PRIs made to 856 organizations.
View All Grants
Minnesota
Montana
North Dakota
Wisconsin